Adult Coloring Pages for People in CoronaVirus Home Quarantine 
As we shut ourselves in to fight the virus, our home becomes our castles! I hope this set of coloring pages for adults and teens will help you pass the time :)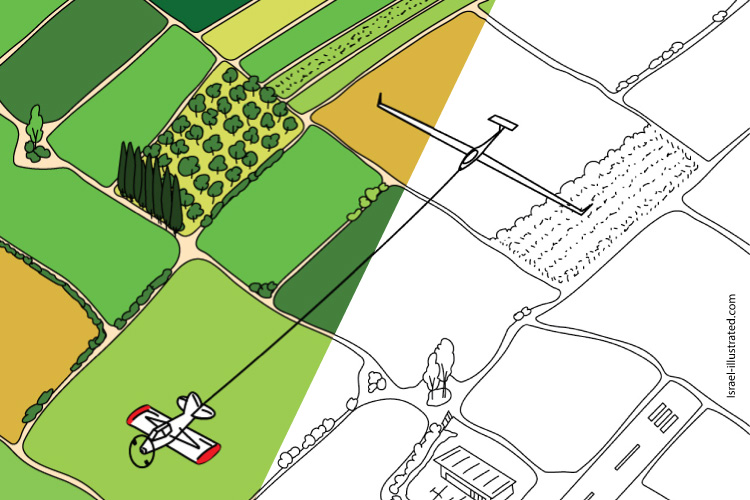 What would you like to color? 
Click on any of the thumbnails to see the pages in that category:
Tips for Printing and Coloring
To make the best out of these printable pages, here are a few tips:
Please make sure you have downloaded the print-quality file, and not the low resolution preview.
In your printer's dialogue, choose the "Fit to page" option.
Print in the Normal or Best quality.
Personally, I love coloring with pencils because they can be sharpened for detail, and they work great on regular printer paper. 
If you go for watercolors, you might want to use thicker paper.
For markers, photo paper works well, and the colors are less likely to "bleed".
Pro Tip:
To color inside the lines, always draw from the "Inside" or "Pen side" of the shape.
Start from the outline and work away from it, don't color up to the line as you might run it over.
Turn the page around if needed, so you always see the line, don't let your hand or coloring tool hide it.
Hope this helps!
---
---
---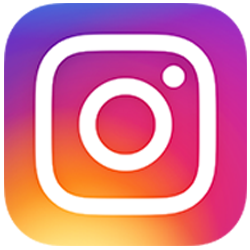 Follow Me on Instagram:
https://www.instagram.com/nettacanfi/
---
---