MINGO! Hebrew-English Vocabulary Builder Game
MINGO! is a fun boardgame to build up your Hebrew/English vocabulary.
My friends Ira and Ze'ev invented it during the pandemic lockdowns to stop their kids from losing brain cells. I came on board to illustrate the cards, and here it is!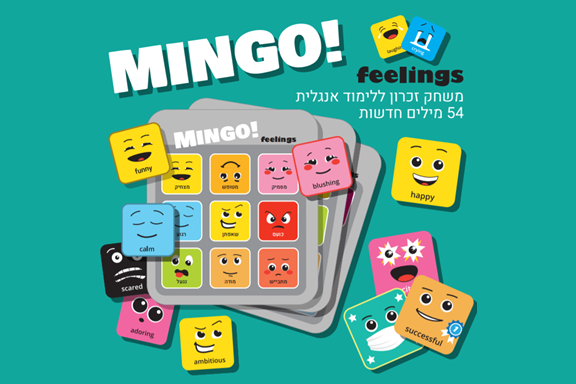 Suitable for ages 6-99 :) this is a combination of memory game and bingo boards, for 2-6 players. 
Each word-package covers a different theme from everyday life.

The game provides an informal, associative learning experiance, suiting both youngsters and adults.

Each word has a unique illustration connecting the two languages, which greatly helps with word assimilation.

Even small children can get to know the Hebrew and English letters while playing this game.
Mingo! is very intuitive thanks to the simple rules and colorful, highly specific word-illustrations.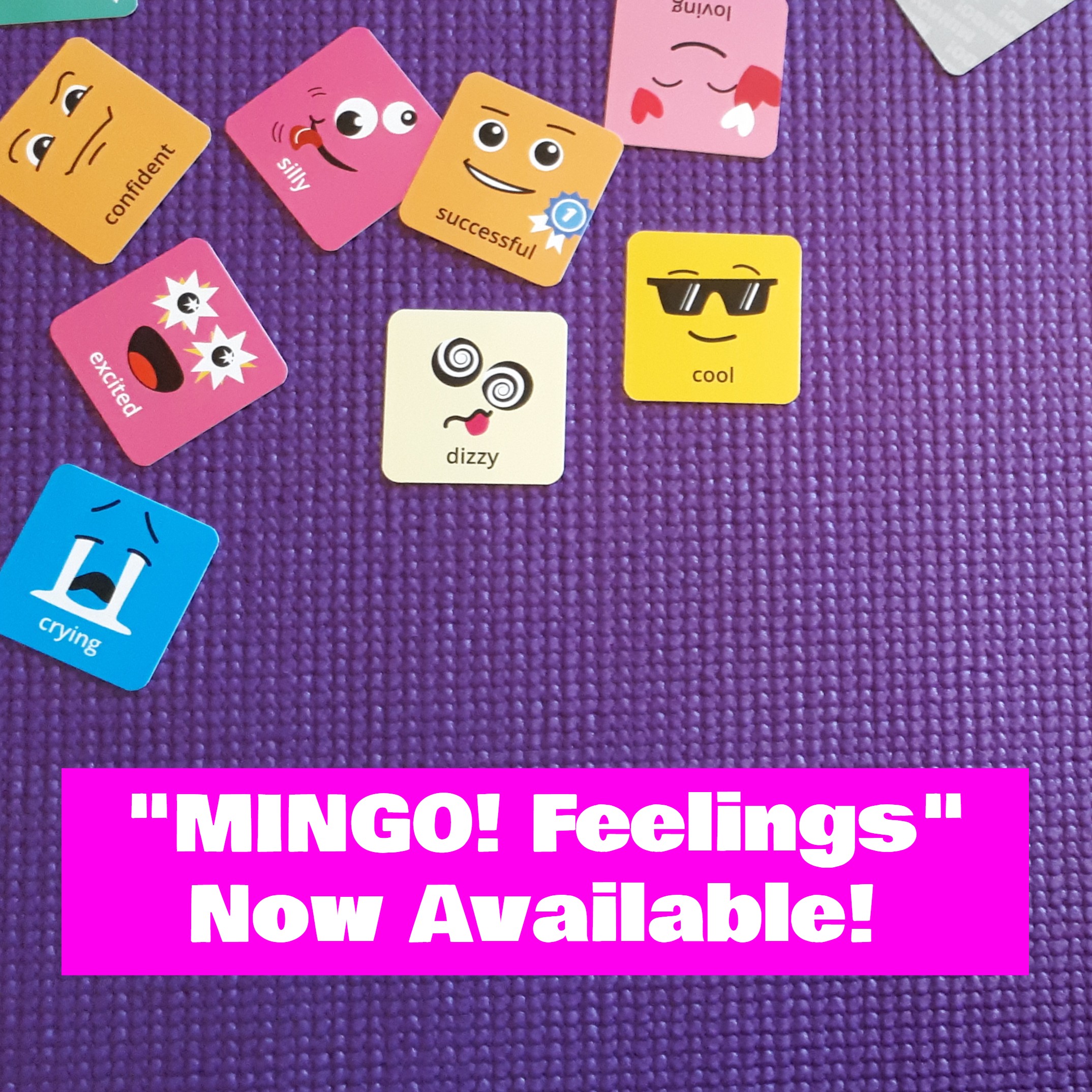 ---
What's in a MINGO! Package?

6 different bingo boards, each with 9 squares showing the illustrated words in Hebrew.
54 cards with the matching illustrated words in English.
4 joker cards.
Game instructions and packge translation dictionary.
The objective of the game is to match the English cards to the Hebrew words on the bingo boards.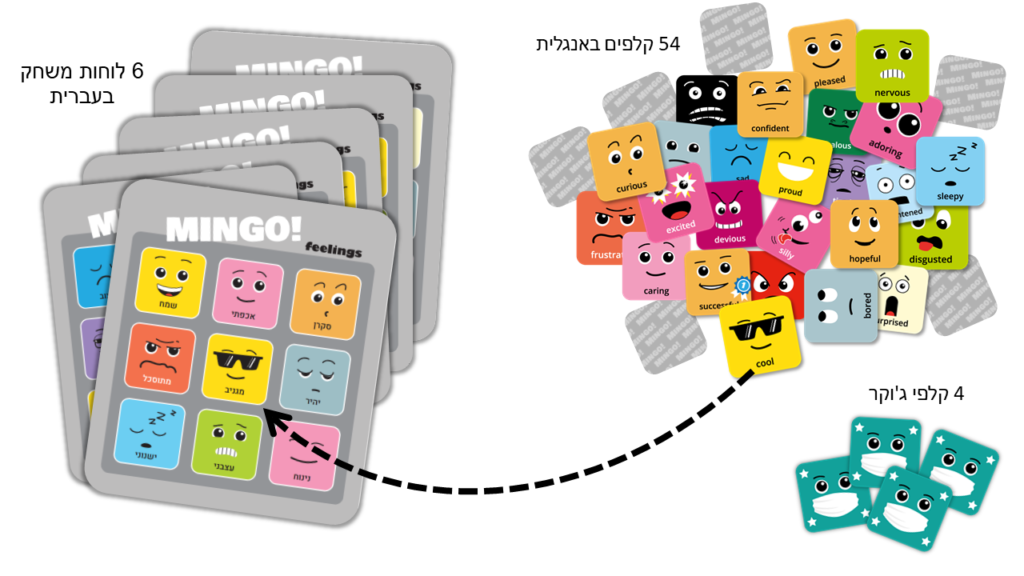 How to play MINGO!

Each player gets one bingo board with 9 Hebrew words.
Mix and spread all of the English cards on the table, FACE DOWN.
Each player, in turn, flips over on card, so that all the players can see it.
If the card matches a word on the players bingo board they take the card and place it on the correct Mingo square, and then proceed to flip another card.
If there is no match, the player flips the card face down again in its place, and the next player takes their turn.
The first player to cover all nine squares on their board is the WINNER!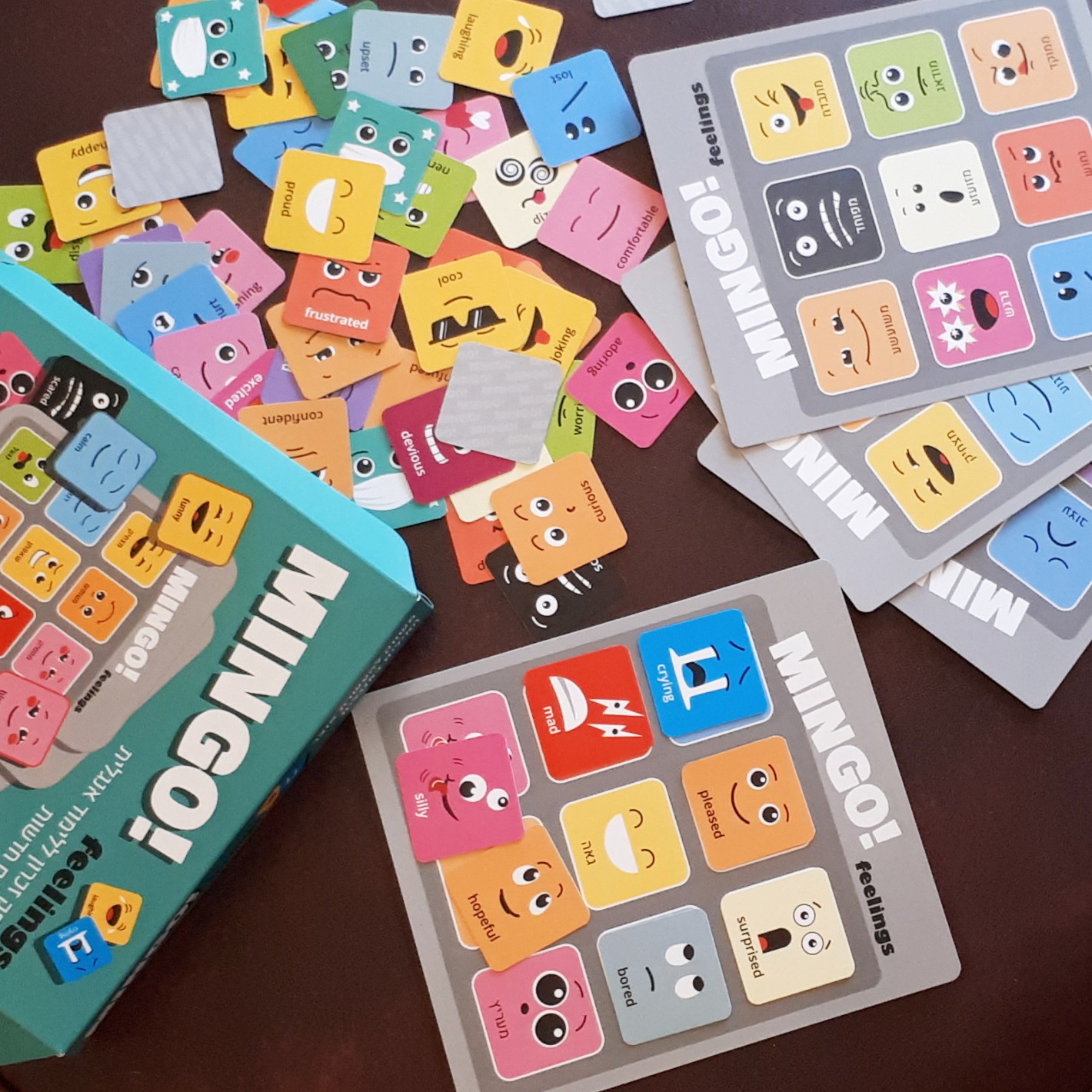 In development: Mingo City Life, Mingo Transport
Meet the Team:
We are Netta, Zeev and Ira, three friends and entrepreneurs from different fields.
We met at the HubTLV, back when it was the only open workspace in Tel Aviv, a place where people coome to work on their dreams.

We have been friends and fellow travellers ever since.

Here we are - excited to get the first edition from the printers!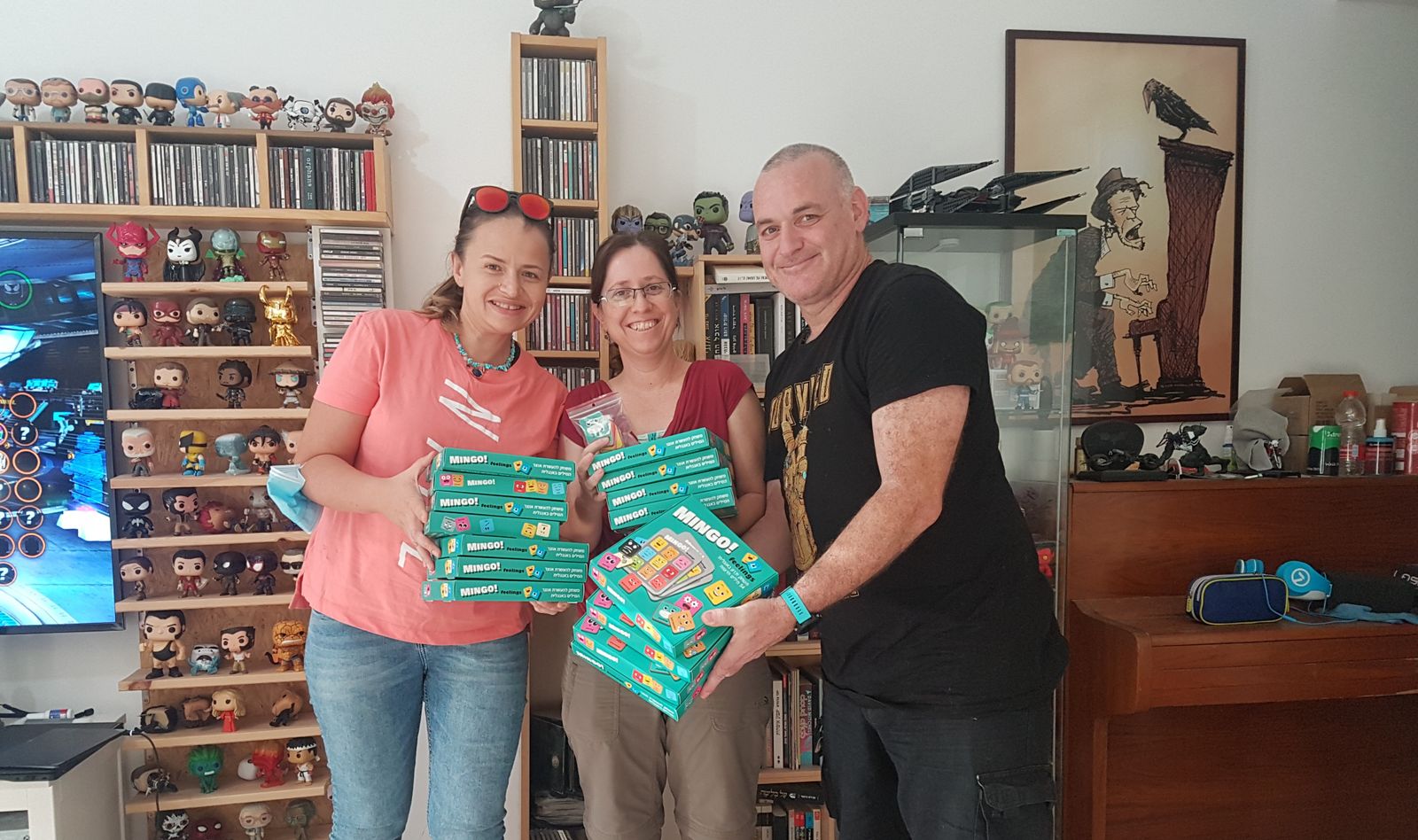 From left to right: Ira, Netta, Zeev
MINGO! is illustrated by Netta Canfi, all rights reserved. Made in Tel Aviv, Israel.
We hope you have lots of fun with MINGO! Please do write to us to let us know what you think!

If you have any questions, suggestions or comments, please contact Netta here on this website.
You can also get information in Hebrew HERE on our official landing page.
Toda :) Thanks!
Why eBay?
eBay protects both sides of the transaction, and is a safe way of buying and selling online.
---
---
---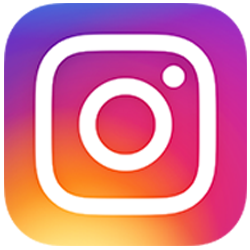 Follow Me on Instagram:
https://www.instagram.com/nettacanfi/
---
---