Coronavirus Coloring Pages
Coronavirus-Themed Coloring Pages
Well, it's happening. Coronavirus is shutting the entire world indoors, and so I thought I'd try to help my friends pass the time. 
Here's a bunch of Corona-Themed coloring pages! I hope they will cheer you up or at the very least, help you calm down :)
Help health workers fight the Corona Monsters!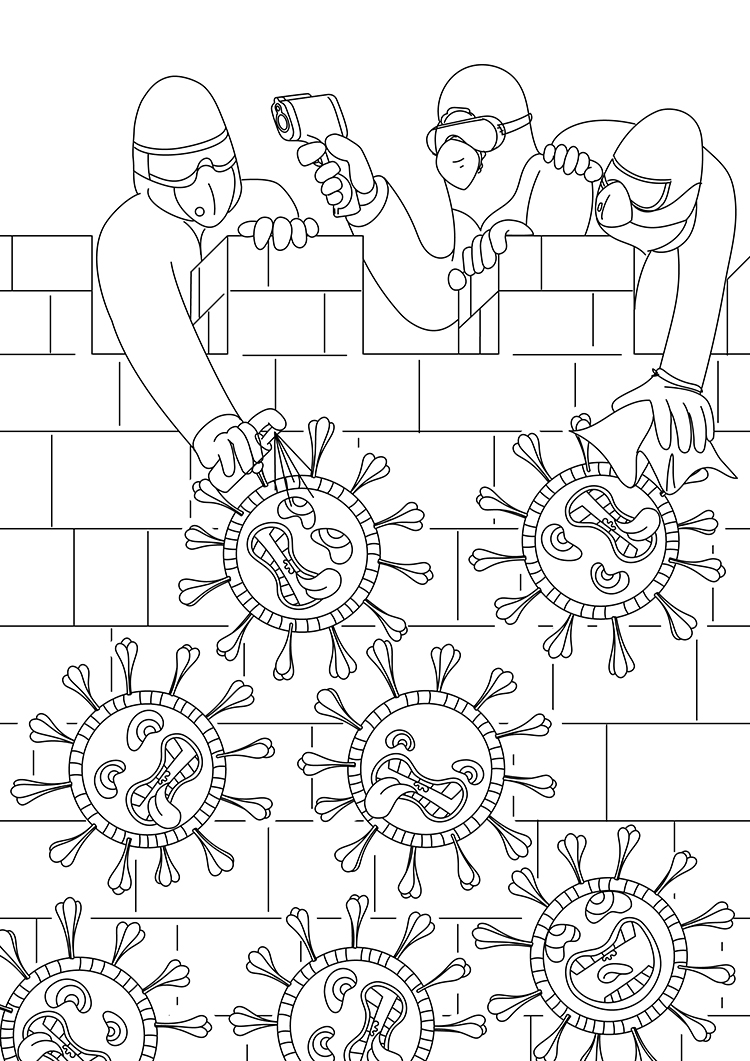 Do you like castles and ancient fortresses? Check out these detailed castle coloring pages here.
Washing your hands with soap can be very pretty:
This one can keep you busy for a while :)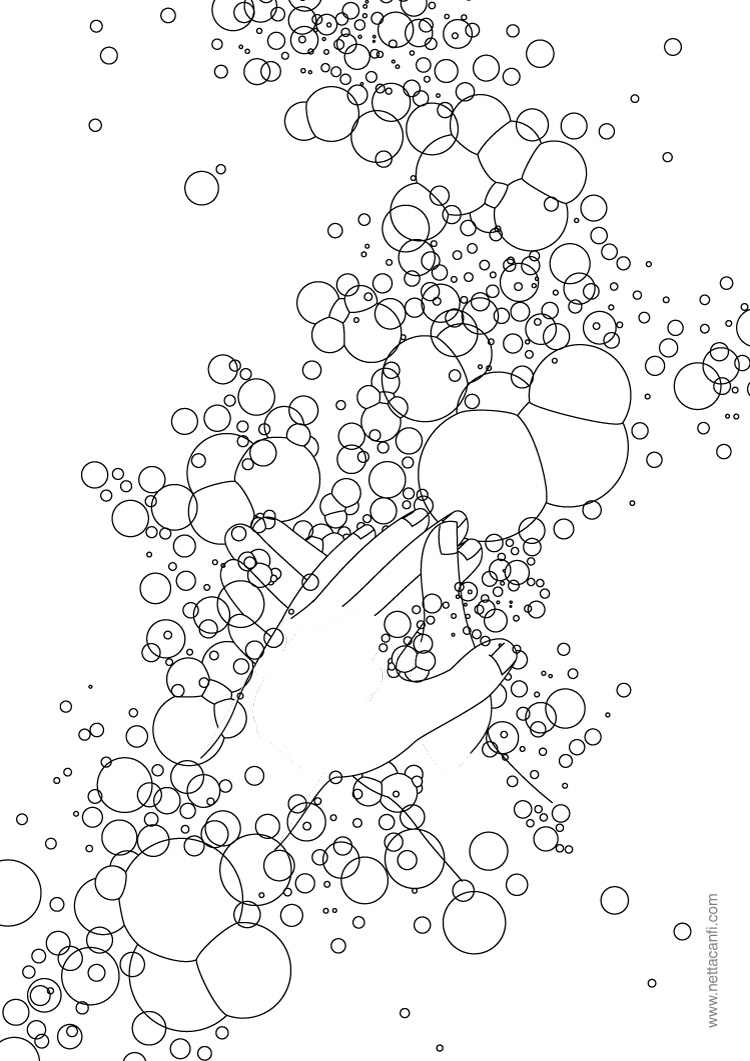 How Israelis are coping with the quarantine
Residents of a Tel Aviv building are each coping in their own way: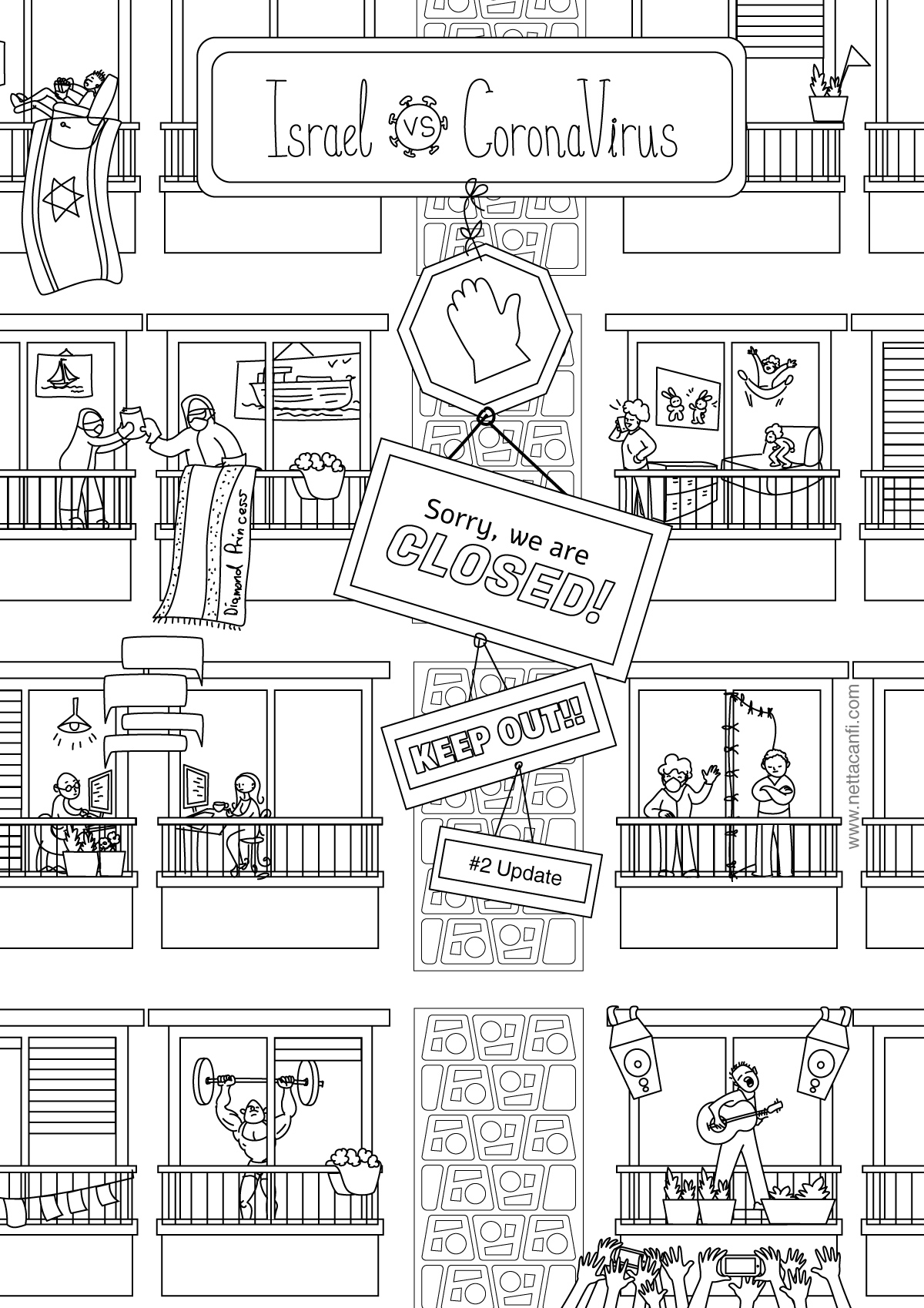 ---
These images are previews. To download the print-quality file, please click the blue "download" button. A new browser tab will open and automatically download the zip file to your computer. 
(I do this because the print quality files are much too heavy to display on a webpage.)
Stay safe everyone!
---
---
---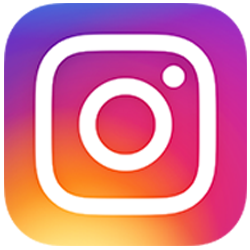 Follow Me on Instagram:
https://www.instagram.com/nettacanfi/
---
---