Purim Coloring Pages for Print
Happy Purim! Here are six beautiful coloring pages for Purim for you to download.
They are all completely original, and range from easy to complex - a great activity for the whole family :)
Click on the download button to get the print-quality page, then right-click and save to your computer.
(Please note that directly clicking the images here will only get you a low-res preview file).
Elaborate mask coloring page for adults
Fun Purim masks 
A traditional Purim gift basket
Purim symbols - hamentashen, a Megillah, crowns and masks and gifts!
A Purim themed frame - color it and write someone a happy message :)
Happy Purim in Hebrew and in English for coloring
I hope you enjoy coloring them as much as I enjoyed creating them.
Happy Purim!
---
---
---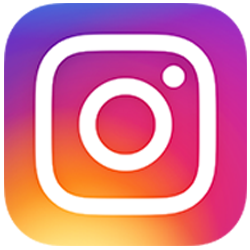 Follow Me on Instagram:
https://www.instagram.com/nettacanfi/
---
---