Hoping for snow in Jerusalem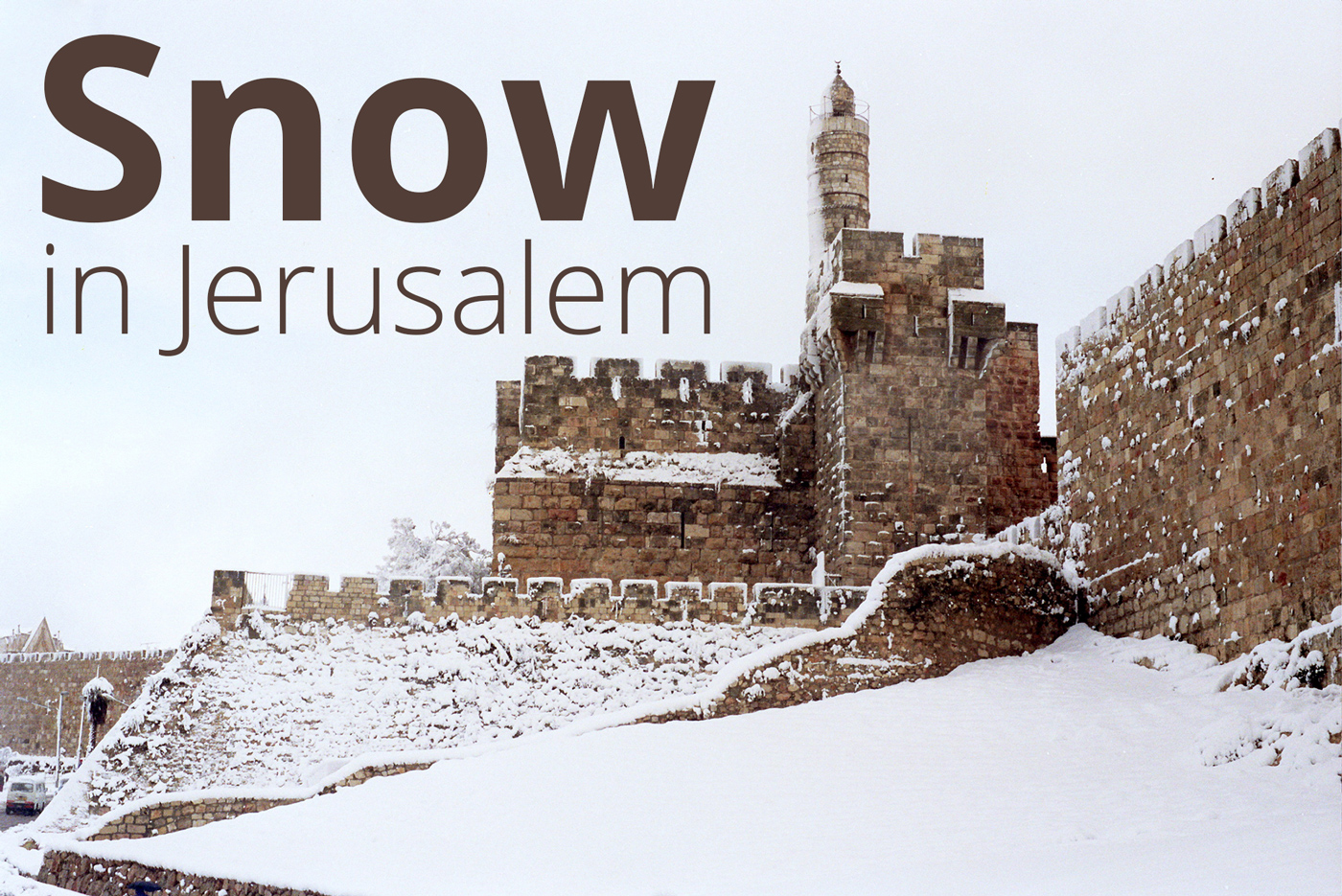 The question everyone's asking is:
Will it catch?
Jerusalem is gearing up for the first snow in five years.
Schools will close from 15:00, and the mayor has already prepared salt and a couple of tractors to clear the roads to the capital.
Of course, all the Olim from the former USSR are laughing in amazement at how two flakes of snow bring this country to a standstill; but let's face it, we're much better at summer.