Israeli Art and Culture
Israeli art is as diverse as the Israeli people are. Lets take a look at some local forms of expression :)
Graffiti and Street Art
Take a tour in the ever changing graffiti scene in the White City:
The special case of text-based graffiti in Hebrew: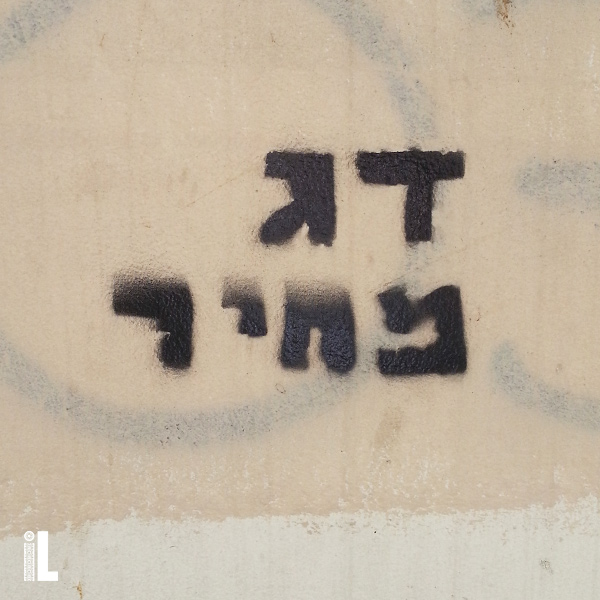 Graffiti Bingo: Have you seen a Dede today?
See if you can spot a few recognizable graffiti artists working in Tel Aviv:
---
An Artists' Travel Journal
HaBonim Beach: Out on a perfect day to find Plein-air painting locations:
A visit to the Rekab paint brush workshop
Artists' seven heaven: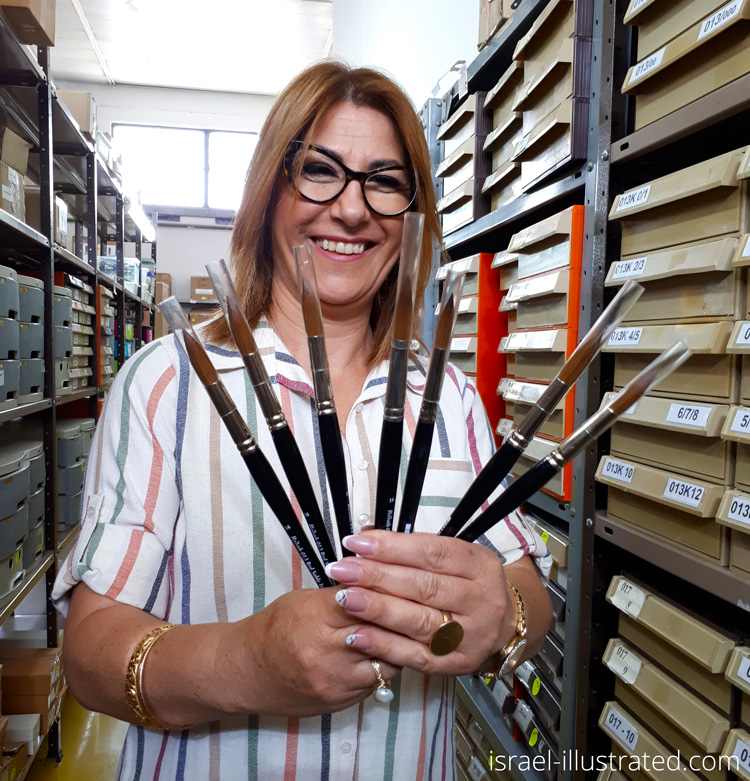 The story of three Jerusalem paintings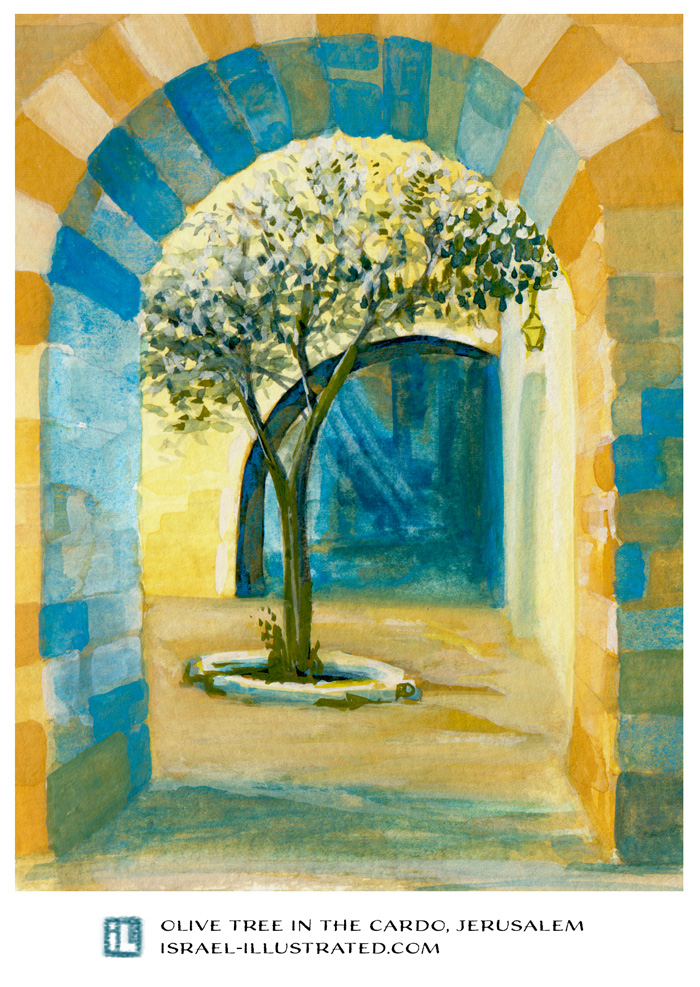 Tel Aviv Urban Sketchers go on a day trip to Tivon
We had a great time and met some amazing artists: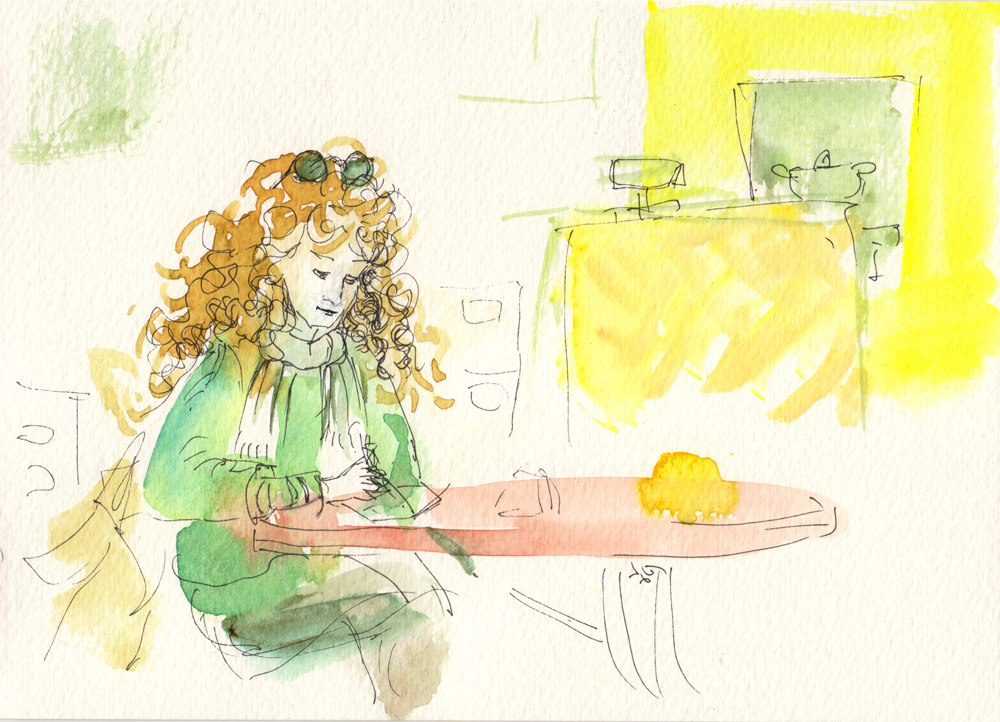 A visit to a unique church on the Mount of Olives
---
Israel Illustrated
Three Shoa graphic novels tell the story in a (sort of) chronological order:
Great graphic design and a tool for making political statements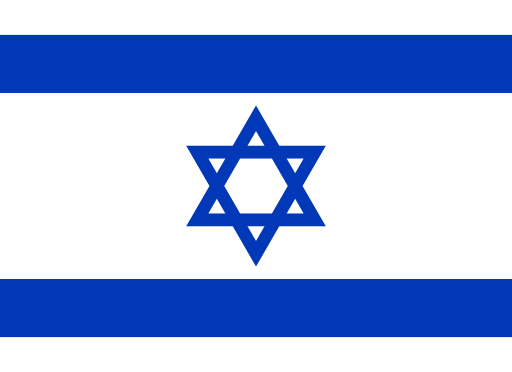 ---
Israel in the Eurovision Song Contest
Israel won the Eurovision Contest four times so far. See all the winners: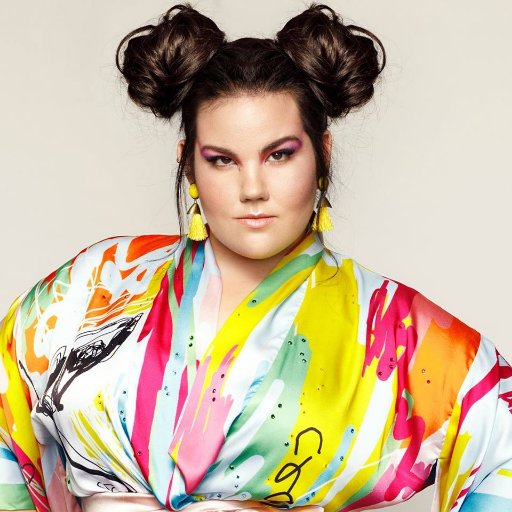 How Dana International Made Israel FUN!
The 2019 Eurovision Song contest took place in Tel Aviv, and we followed it closely: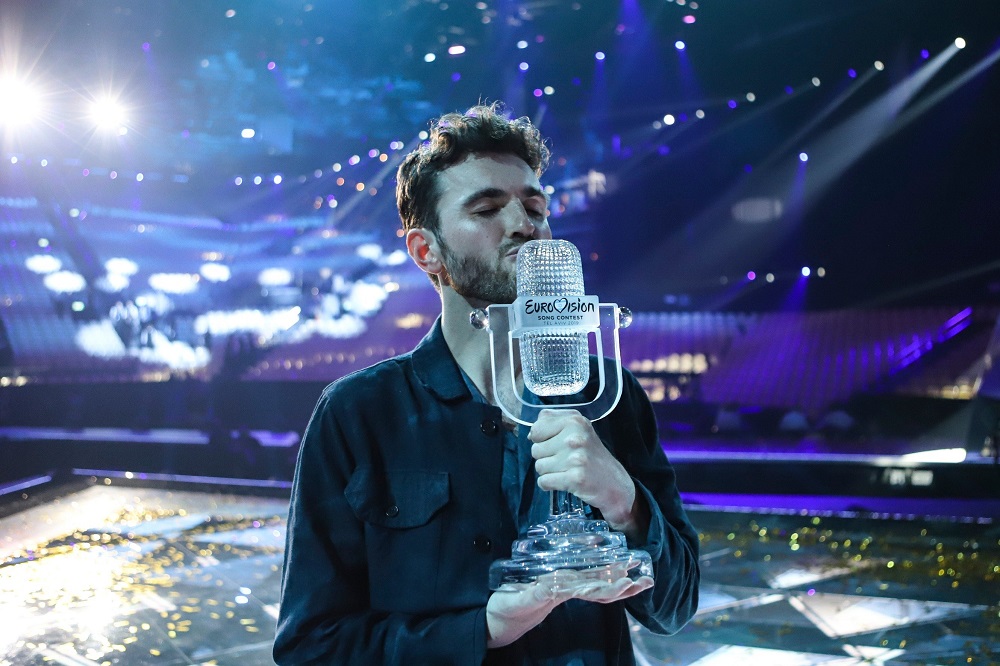 ---
---
---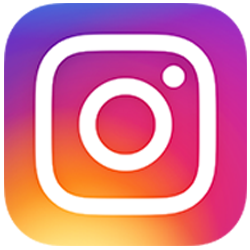 Follow Me on Instagram:
https://www.instagram.com/nettacanfi/
---
---