Israeli Salad Recipe
Vegetables for a salad
This is the most basic form of the Israeli salad recipe:
Ingredients:

For the dressing:

Instructions:

Chop the vegetables into very small cubes. 
Add olive oil, lemon juice and a pinch of salt, mix.
That's it!
From here on, the variations are endless.
There was a time when what you put in the salad was simply what was in season. Now everything is available the whole year round, from green houses and other countries. 
Here's the salad I made this morning:
Cherry tomatoes
Cucumbers
Scallions
Red pepper, orange pepper (– sweet!)
A couple of small radishes
Carrot – treated with a short microwave shock to soften it up a little. But only a little!
Dress it up with olive oil and lemon juice, add a bit of salt, and mix it well.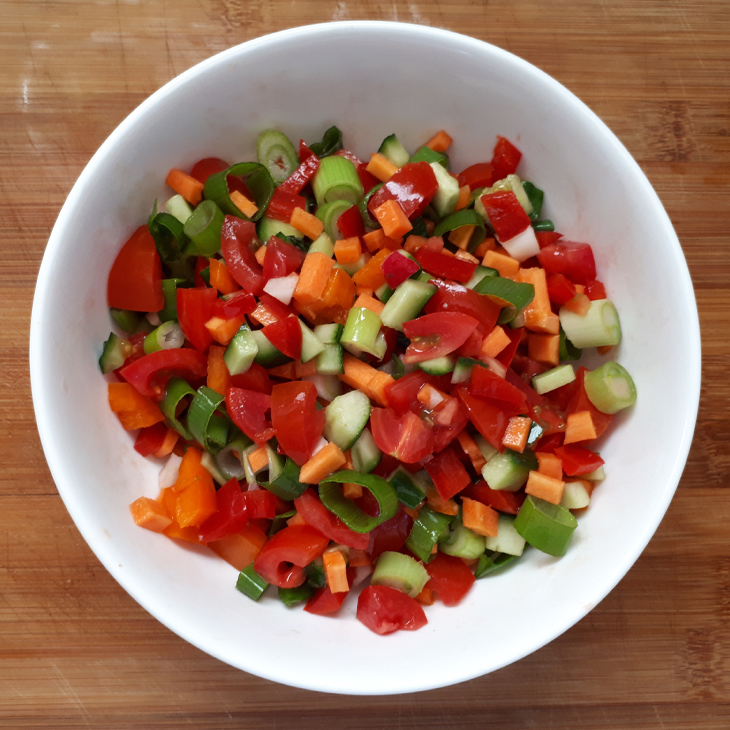 Finely chopped Israeli Salad
The Israeli Salad -Bar
When Israel goes out to lunch, lots of people will opt for the "combine it yourself" salad bar. You stand in front of the fridge, and point out the ingredients you like.
Make up your own Israeli Salad Recipe:
Greens
Lettuce, baby-leaves, sprouts of whatever. Really, take what's fresh.
Cooked vegetables
Eggplant, sweet potatoes and yam, cooked or fresh beetroot. Ingredients from this list are best cut into large cubes, because they are soft, and you don't want to turn them into mash.
Non-vegi
Hardboiled egg, cold pasta (the short variety), canned tuna, grilled chicken breast, roast beef.
Cheese
Feta cheese, mozzarella, or the Israeli "Safed cheese", or fried Greek Halumi cheese.
Grains and nuts
Try adding almonds to your salad, and sunflower seeds.
For the extra zest
Olives (with no stones!), minced garlic, hot red or green peppers, pesto sauce.
For the adventures – add a fruit! 
Yes, I know tomatoes are technically a fruit, but try putting in your vegetable salad ONE fruit: Cubes of Apple or some dried cranberries, or grapes (the type with no stones in them).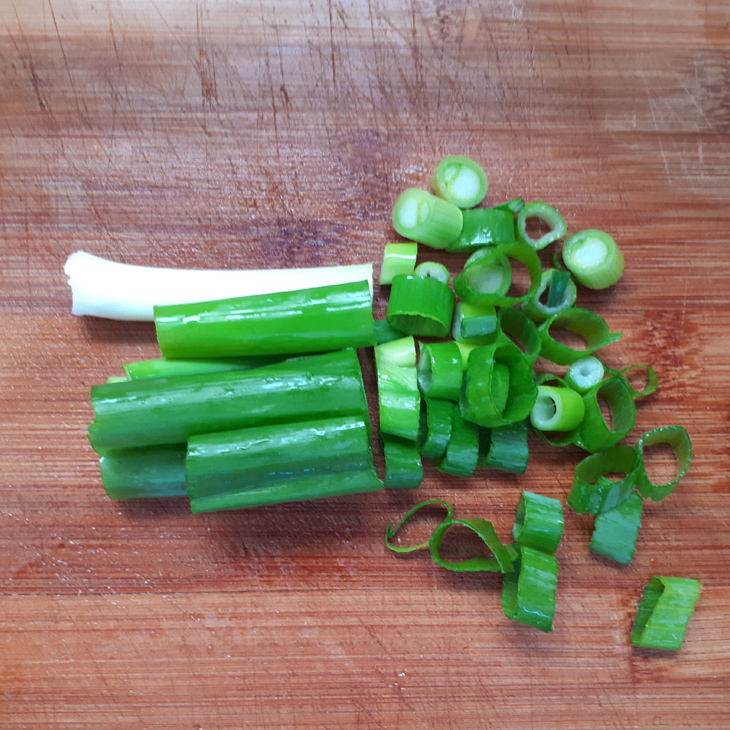 scallions - the good ones can be very zesty!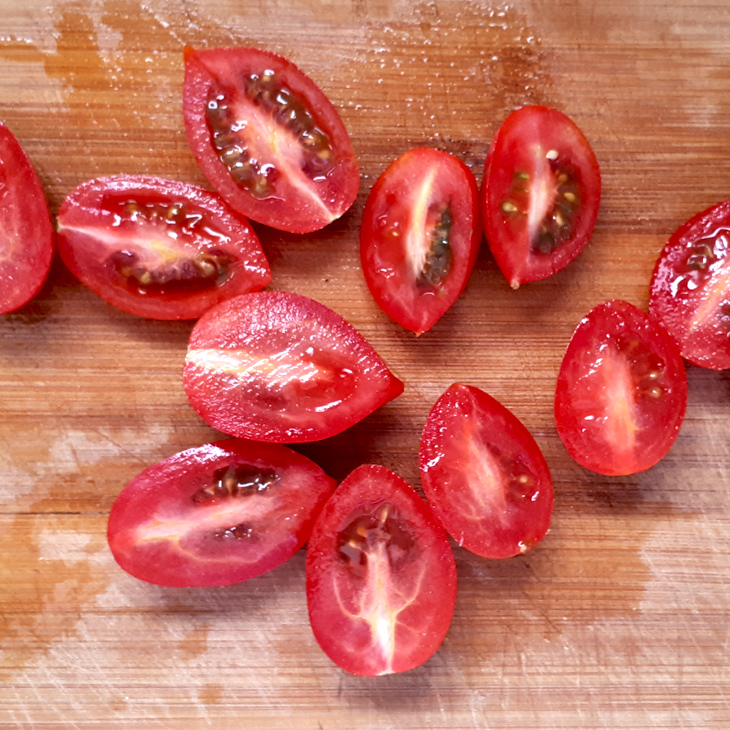 Sliced cherry tomatoes
Salad dressing 
Start with straight olive oil and work your way up:
Try adding Lemon juice and or Balsamic vinegar (not everybody likes it, though).
Spices

In the Israeli herb garden, you can find Zaatar, Mint (nana), Dill, Garlic, Parsley and Thyme, among other things.
Don't overdo it. Pick one or two and work with them.
Coriander – "Kusbara"

You love it or you hate it. In an Israeli restaurant, you will usually have a choice whether to add it or not.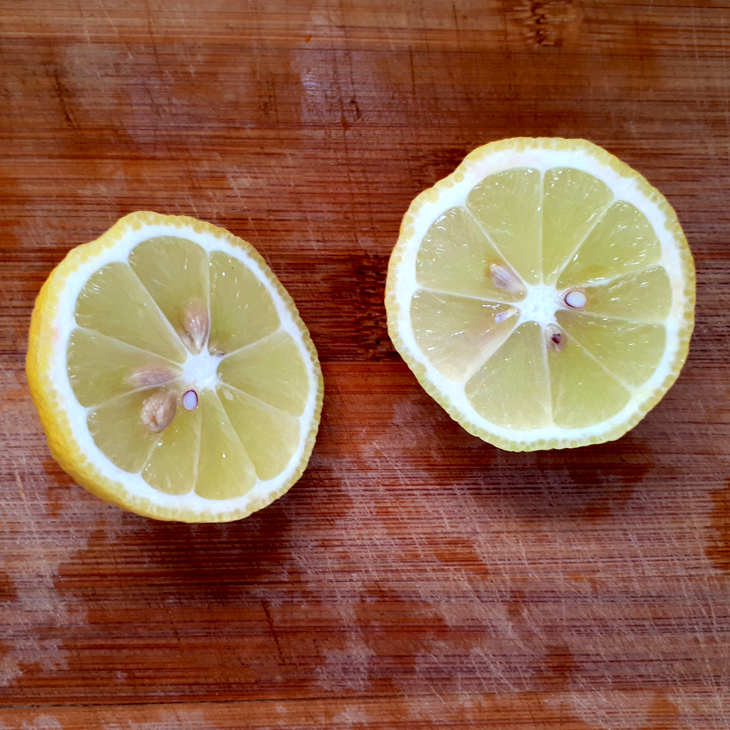 Be sure to take out the seeds. They're bitter, you don't want to eat them.
Salt and Ground black pepper
Word of the wise: Do not add salt to the salad unless you intend to eat it yourself, and immediately.
How much salt you put in your food is an individual thing – let people salt their own bowl, and -
If you let the salad stand for more than half an hour with salt in it, it will become a soggy mess. 
Unsalted vegetables remain crispy and fresh for much longer!
The Juice at the Bottom
Is the best.
Forget about table manners – when you reach the bottom, lift your bowl and drink up!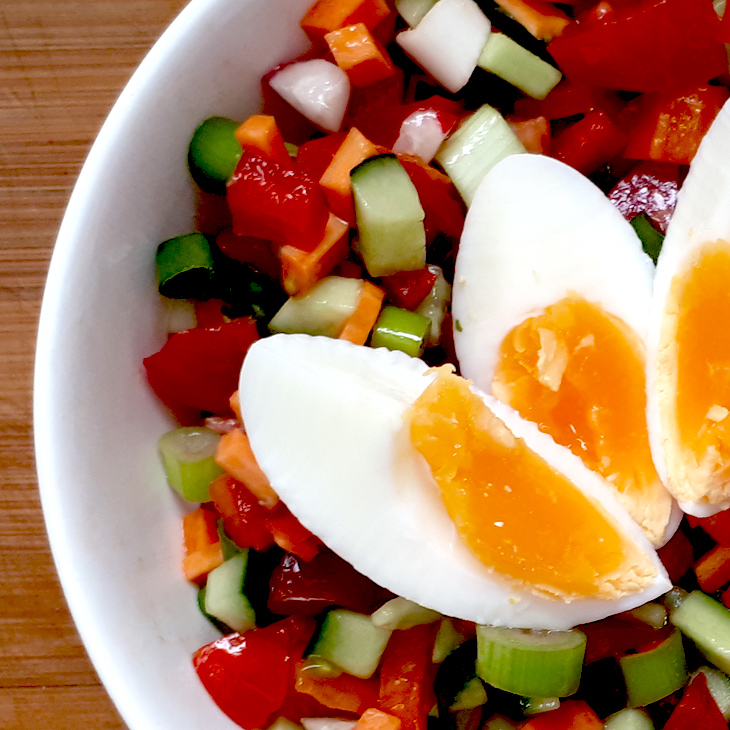 Vegetable salad with hardboiled eggs
Now I've got to tell you something:

The Extra-finely chopped salad – the very basic recipe I've described in the beginning – we don't call it "Israeli Salad" in Israel.
We call it "Arab salad". That's what you'll see on the menu. It goes great with some Tahini on top :-)
---
---
---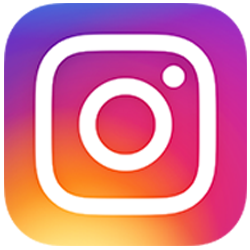 Follow Me on Instagram:
https://www.instagram.com/nettacanfi/
---
---