Happy Tu Bishvat! 
Plant a tree in Tu Bishvat, see the man-made forests of the Negev desert, find out the awful truth about forest fires in Israel - and help us replant them!
The Tree's New Year is one of my favourite holidays :)
In the middle of the Israeli winter, when this parched land is finally watered, we all put our boots and coats on and go plant a tree or three.
I helped plant THIS forest when I was in grade school: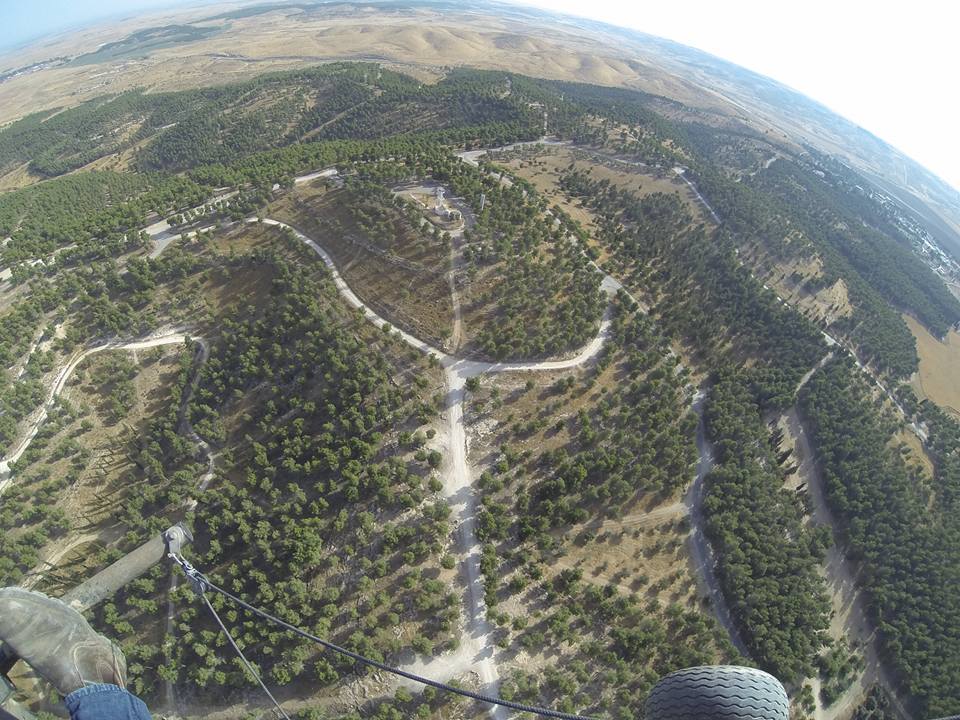 Lahav Forest from above / photo by Dror Omasi
When Lehavim was built back in the late 1980's, it was surrounded by the desert.
Every Tu Bishvat we would go on a field trip from school, sometimes with our parents tagging along, to where The Keren Kayemet prepared a new area to be planted.
Waiting for us would be rows of saplings in thin black nylon bags, and holes already dug in the ground.

Every kid got a sapling to plant. 
I remember a cold wet day, the dark scented compost, and my father's big strong hands pressing down over my little cold ones, teaching me how to compress the soil around the roots of the sapling to help them break into the ground of their new home.
30 years later we're having picnics in that forest, and a green stripe of life extends all around the settlement.
Tu Bishvat Facts
When is Tu Bishvat this year?
Feb 9th is Erev (Eve of)  Tu Bishvat and the day itself is February the 10th, 2020.
What does Tu Bishvat mean?
It's a Hebrew date – the 15th day of the month of Shevat.
On this holiday Jewish people traditionally plant a tree and eat dried fruit.
In some places, they hold a Seder, similar to the Pesach Seder. 
At some point Tu Bishvat – the Tree's New Year – was considered as the proper New Year date for the Hebrew calendar. It is also the designated "Birthday" of the Israeli Knesset.
The Almond Trees bloom this time of year, and their beautiful pink and white blossom is a symbol for this holiday. (Photo by Ester Inbar)
Planting a Tree is a Mitzvah, and a Necessity
Israel is half desert now, but it was not always so! 
Large parts of The Holy Land were deforested by Man, by empires come and gone who cut down the trees for railroads and fuel. 
Now we work to re-forest it. "Conquering the Wasteland" (כיבוש השממה) was a motto for the early Zionists. We still consider it a calling.
There are three things that make a Jewish man "A Man": To take a wife, To Build a House and To Plant a Tree.
You Can See the Difference From Space

Take a look at this satellite image of Israel, or open google maps and switch on the Satellite mode: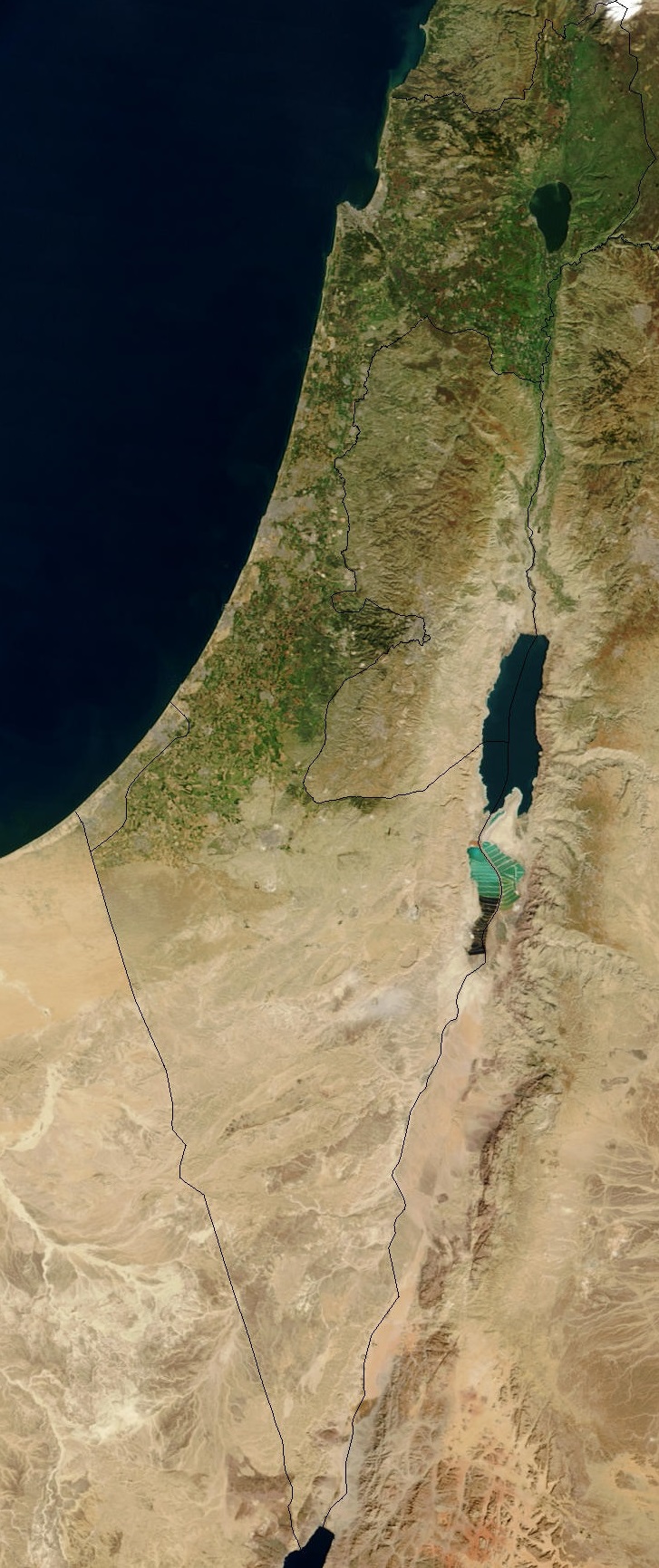 The top half of Israel is green, right up to the borders, which are sadly defined by the lack of vegetation on the other side. 
We achieved this by constant planting, controlled grazing, and artificial irrigation that doesn't wait for the mercy of mother nature.
The southern half of the country is below the "Desert Line", meaning it gets less than 200mm of rain a year, but right on the edge of that line...
That Night, A Forest Grew

Ok, so it didn't grow overnight but take a look at this brand new forest to the north of Beer Sheva, right on the 200mm line: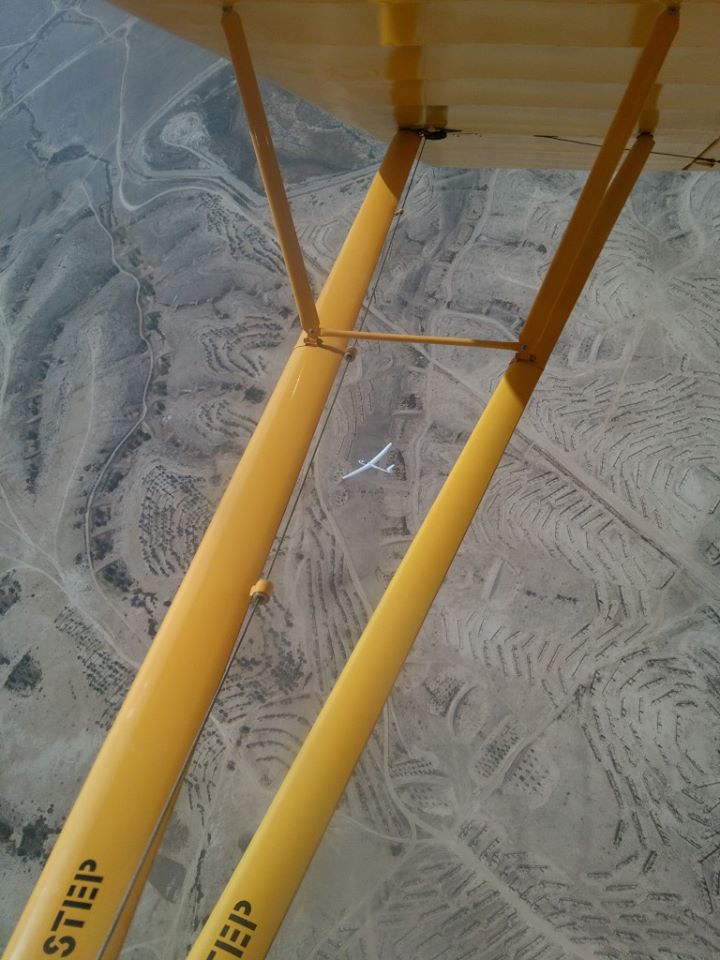 Dudaim Forest planting, May 2017. Photo by Negev Soaring Club
See these small lines? They are trenches, dug by a tractor parallel to the ridgelines, and the small dark dots you see in each "line" is a planted tree.
When the rain comes, the trenches hold up the water and allow the saplings to strike roots. See how amazing it looked in early spring, only a year later:
Dudaim Forest in March 2018. Photo by Netta Canfi
In a few years enough of these trees will survive and thrive, and the whole ecology of the area will change.
This is the second phase of planting north of Beer Sheva.
Look carefully at this next picture: The dark stripe stretching along the road in this picture was phase one, proof that it can be done:
I grew up in this area. I can't tell you how happy this makes me.

The Maddening Truth About Forest Fires in Israel

Putting so much effort into planting and maintaining a forest means all the more heartache when you see it burn.
A whole section of the Lahav Forest – that I planted - burned down a while ago:

Lahav Forest burning. Photo by Negev Gliding Center
Yes, there were five consecutive years of drought, and yes, the summer was hot in the extreme, with temperatures rising to 40C and beyond, but this wasn't a natural phenomenon. This was arson.
I'm sad to report this, but many MANY forest fires in Israel are lighted by deliberate arsonists.
Now, I get that our neighbors don't like us very much. But to burn down a tree? To light up an entire forest with deer and foxes in it? What kind of people do this?
Last summer Israel just kept burning. I have it on good authority that the fire fighter airplanes finished their yearly quota of flight hours in just three months.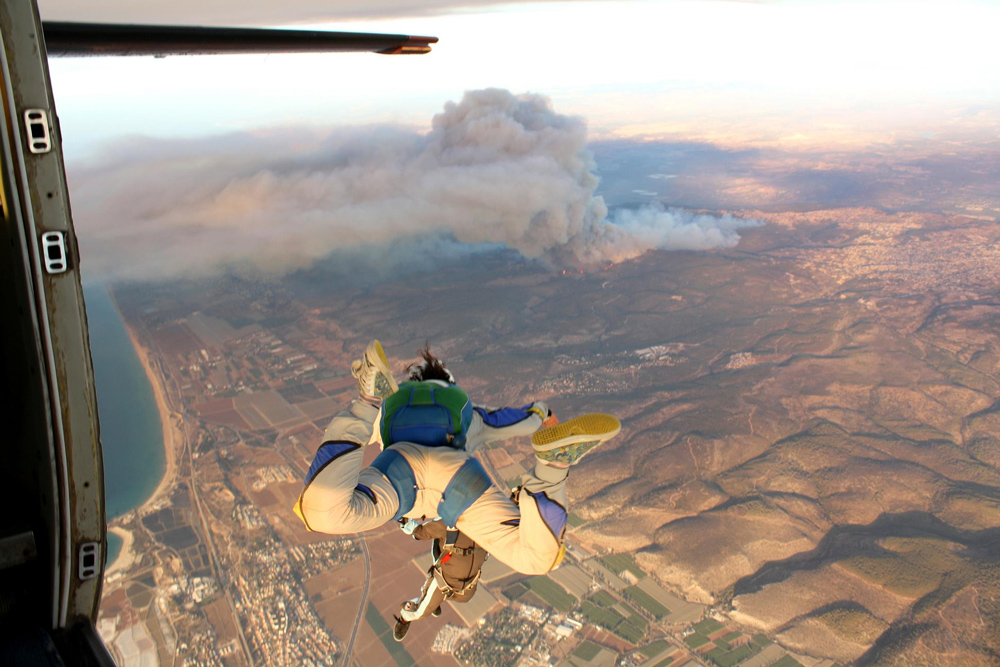 The devastating Carmel Mountain fire of 2008 was started by two teens who smoked a Nargila and left the burning coals in the woods. Photo by Habonim Skydiving
Climate change in Israel is manifested as extreme weather. We used to have hot summers and moderate winters. Now it's scorching summers and deadly winters.
Winter of 2020 brings torrential rains. It generates a vicious cycle: 
Heavy rains now mean a boom of wild vegetation come spring, and come next summer, a mighty volume of dry weeds just waiting to burn.
The Dutch boy keeps his finger in the dam. The Israeli boy plants yet another tree.
Mother nature is neither good nor bad; it's us humans that need to take better care of our planet.
Help Us Rehabilitate Burnt Areas:
Plant a Tree in Israel – Online!

Israel has a positive tree-balance, one of the few countries in the world that plant more than they cut down. Help us keep it up:
This Tu Bishvat the Keren Kayemet set an ambitious goal – to plant 100,000 trees this year!
How can you help? 
One way is for you to come visit Israel and plant a tree! :)
Can't come just now? Go to KKL-JNF website and donate a tree, and a happy tree lover will plant it in your name.
Happy Tu Bishvat!
---
---
---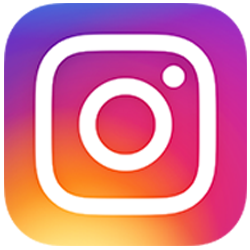 Follow Me on Instagram:
https://www.instagram.com/nettacanfi/
---
---